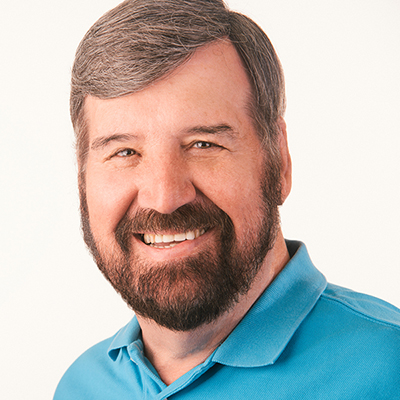 Joe Eberle
Owner
Joe Eberle has been actively involved in educational issues for many years. He has taken a role in navigating many students and their families through the challenges of finding and arranging college financing.
He founded a Colorado non profit, License to Dream in 1994 and has presented Success Seminars to thousands of teenagers throughout the Denver metro area. This interactive and entertaining program emphasizes life choices and keeps Joe current with many of the issues high school students face today.
He is an expert in helping students and parents pick just the right school as well as finding the funding necessary to turn college dreams into reality. Indeed, Joe has a keen ability to discern what students are looking for and help them find just the right school to help them achieve their goals.
Joe cut his college financing teeth in both the profit and non profit worlds. In the non-profit market he was a regional manager for Woodmen of the World, a leading fraternal organization dedicated to helping students and families meet their college objectives.
Through that organization he assisted hundreds of high school students in locating financing for college. In the for profit market Joe spent 2 years with Wells Fargo, one of America's biggest banks and one of the leading providers of student loans in the country.
In 1997 License to Dream expanded their presence in the Colorado market, opening a retail outlet and offering College Planning Seminars at local schools and libraries. Joe was one of the original Colorado staff and after leaving Wells Fargo he spent another 6 years developing the market in various capacities.
During his college planning career Joe has worked with and been endorsed by many of the leading educational advocates in the state of Colorado.
Joe has been a co-presenter at workshops and seminars with the:
In 2000 his nonprofit License to Dream Seminars and The College Store were endorsed by the Colorado High School Activities Association (CHSAA).
Joe's hands-on experience gives him a clear edge in the art of navigating the convoluted financial aid process. That edge translates into a proven track record that not only makes certain that families receive the greatest amount of aid possible, but more importantly, that they receive the right type of aid. It is this experience and expertise, plus a personal commitment to every student that makes Joe a valuable member of each family's "college team."
"I'm proud to say that I have two kids headed to college this fall.
Joe and his team of tutors, associates, and mentors were instrumental in getting us there.
I honestly couldn't have gotten them as far without Joe's guidance. He exceeded all expectations."
– Dean, Arvada, Colorado
Give Me A Call To See If We Would Be A Good Fit!